READY TO EXCEL?
Read the advancement requirements
Set goals (i.e. C/PO3 for Freshmen)
Attend monthly training sessions in the fall and spring
Train with Training Officer and officers who have achieved C/CPO
Work diligently and persistently at home and school
Complete the advancement tests at training sessions
Questions concerning training or Advancement and Chain of Command webpages? Contact Cadet Training Officer Robert Xu at tra@patriotnjrotc.com.

C/Seaman Apprentice
Quizlet Study Cards

C/Seaman
Quizlet Study Cards

C/Petty Officer Third Class
Quizlet Study Cards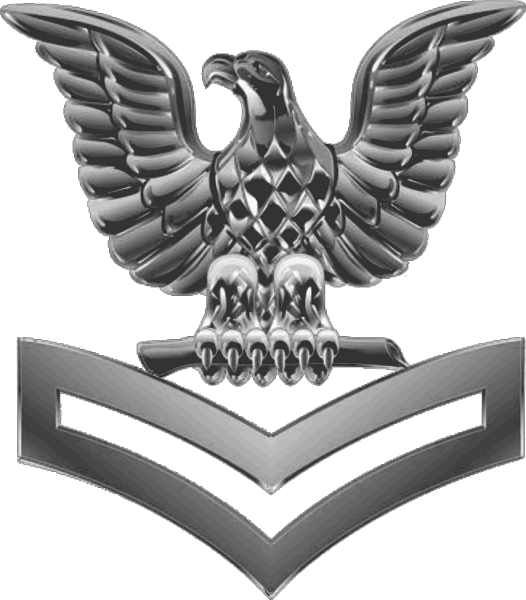 C/Petty Officer Second Class
Quizlet Study Cards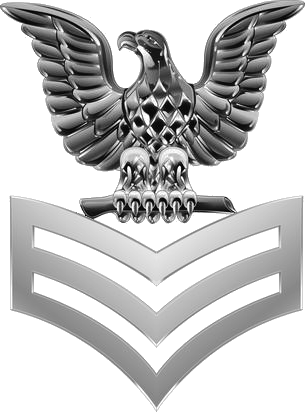 C/Petty Officer First Class
Quizlet Study Cards