WHY ADVANCE?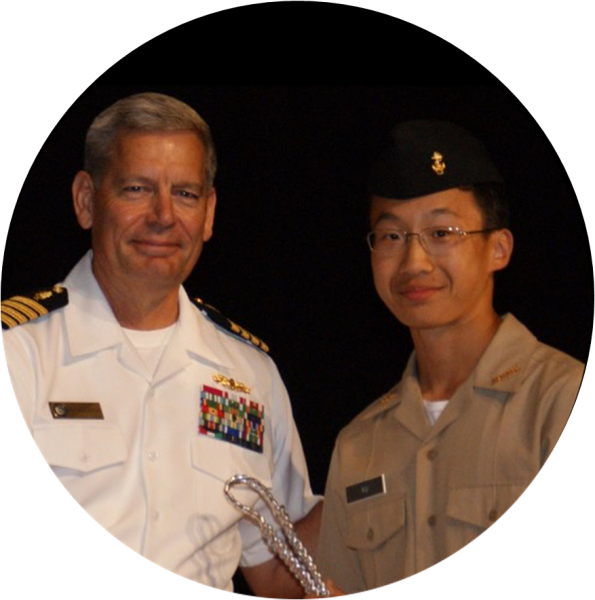 More opportunities. More possibilities. More potential.
Here you will find all the advancement materials you need to achieve Cadet Chief Petty Officer. Immerse yourself in a program that encompasses leadership, citizenship, and patriotism. 
Achieve your potential. Become a leader. 
Make it great.
CONTACT INFORMATION   Robert Xu at tra@patriotnjrotc.com
READY TO EXCEL?
Read the Advancement Requirements
Set Goals (ex. NS1 – C/PO3)
Attend Monthly Training Sessions
Work Diligently and Complete the Tests
TRAINING NEWS ARCHIVE

C/Seaman Apprentice
Quizlet Study Cards

C/Seaman
Quizlet Study Cards

C/Petty Officer Third Class
Quizlet Study Cards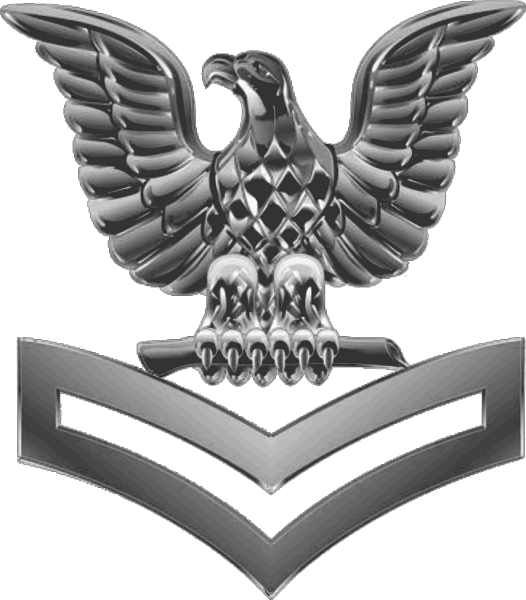 C/Petty Officer Second Class
Quizlet Study Cards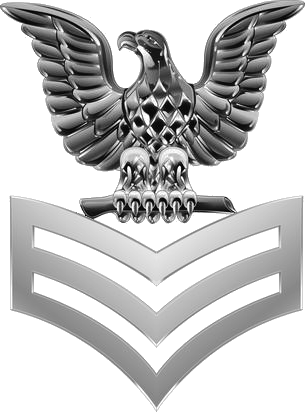 C/Petty Officer First Class
Quizlet Study Cards